Personalized Music Lessons for Every Instrument
Embark on a guitar journey that resonates with your personal style. Whether you're crafting your first melody or mastering complex solos, your lessons are strung to the rhythm of your progress.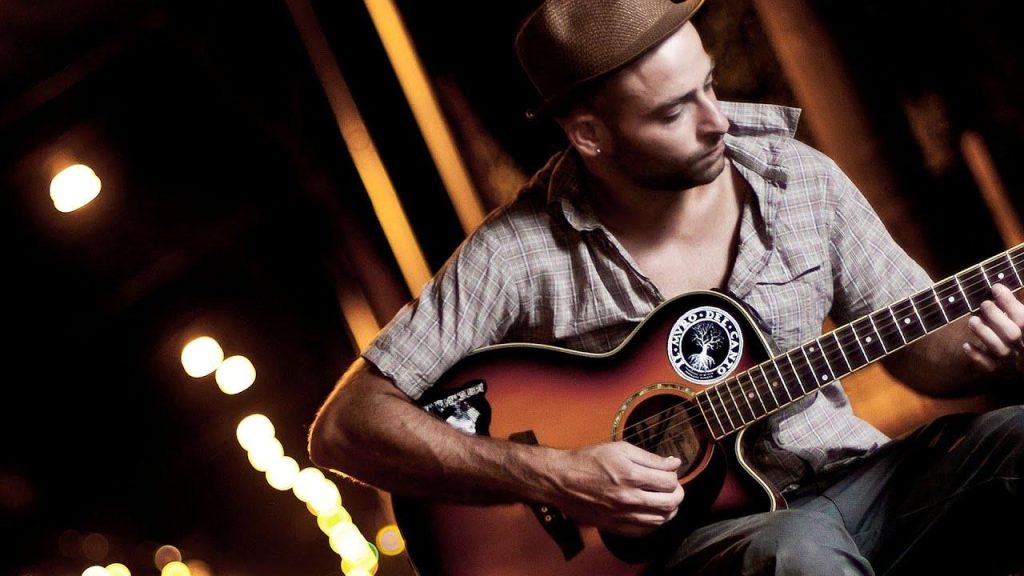 Immerse yourself in the world of piano with lessons that adapt to your individual artistry. Explore classical, jazz, or contemporary styles as you refine your technique and expression.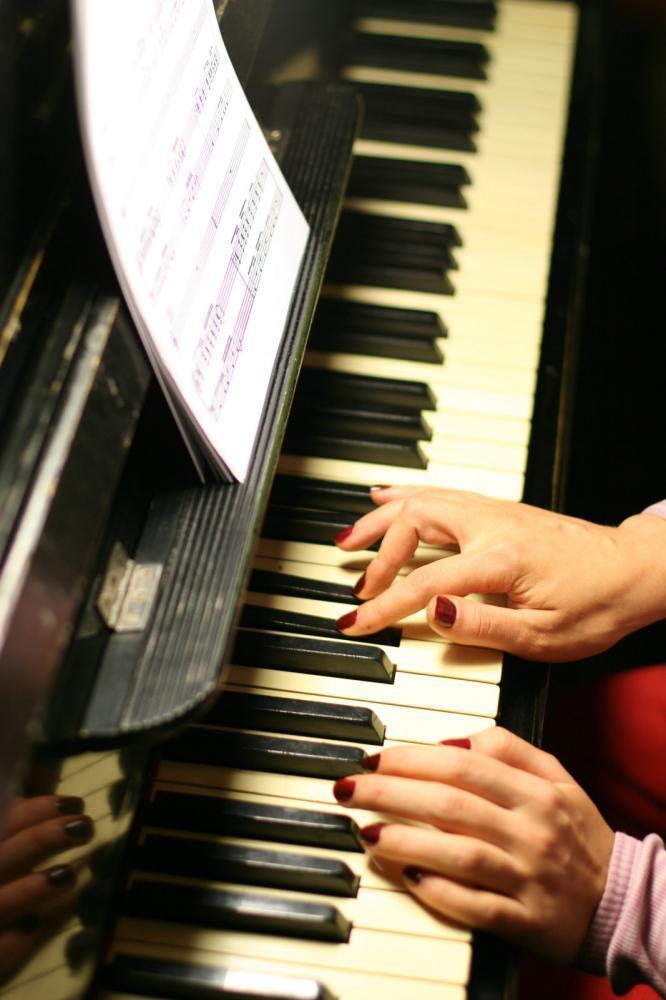 Discover the pulse of drumming in sessions that beat to your own drum. Learn essential techniques or advanced rhythms in a curriculum that's tailored to your rhythmic journey.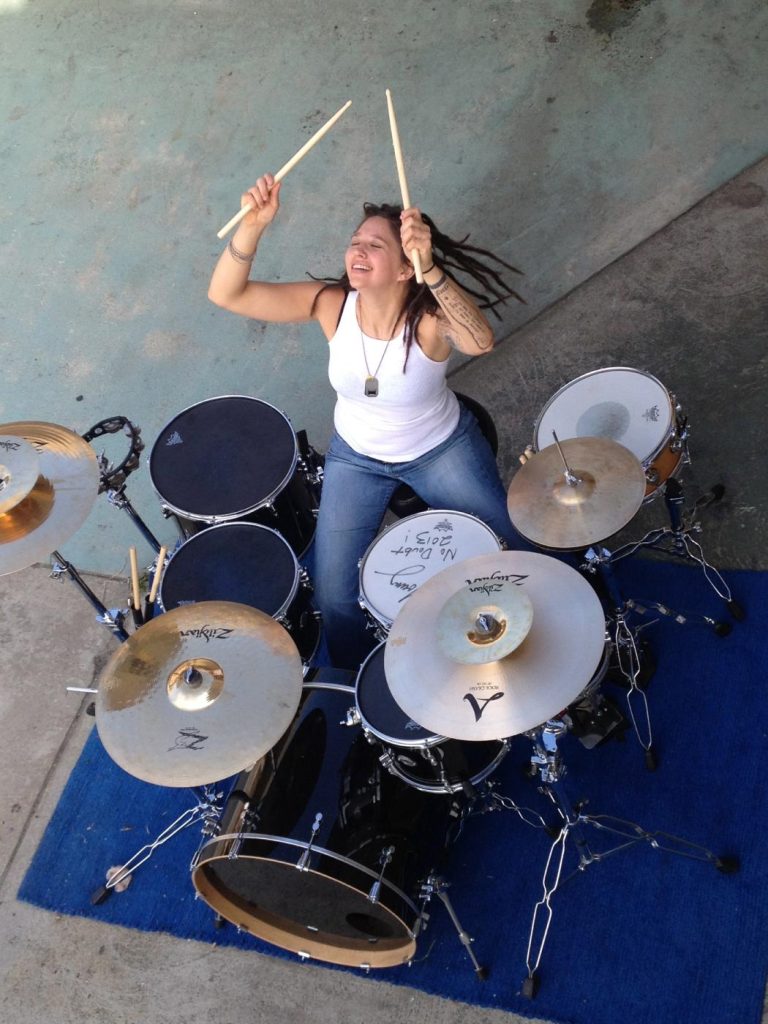 Experience the uplifting resonance of the ukulele. Tailored to your interests and skills, these sessions will guide you through melody and harmony on this versatile instrument.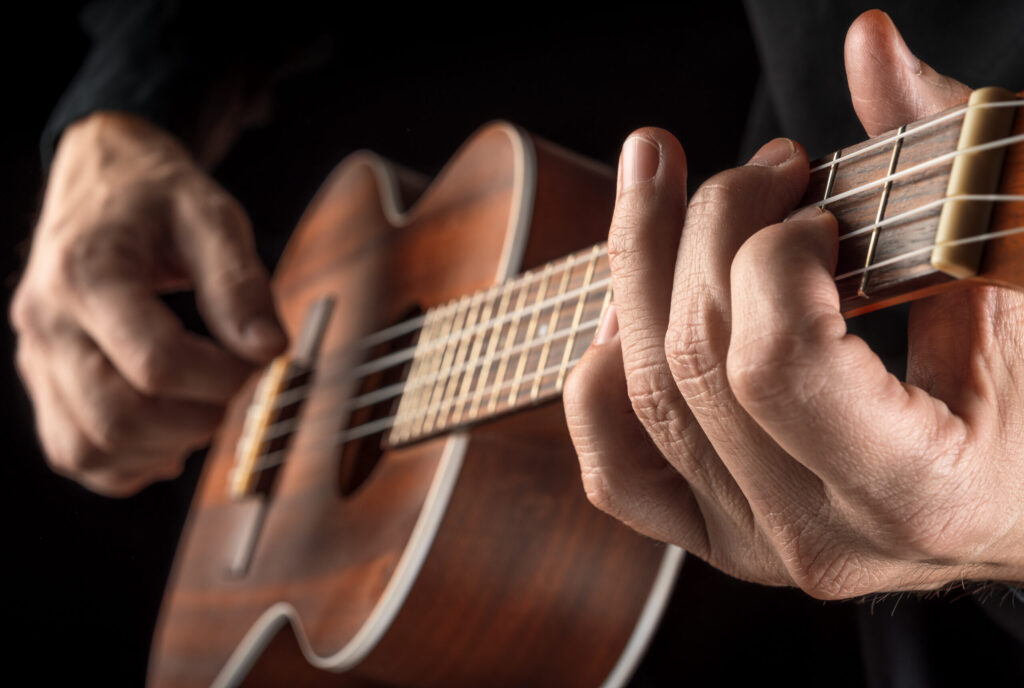 Bass Grooves and Techniques
Groove with the bass as you unlock the rhythm section's secrets. Personalized lessons cater to your groove, whether you're laying down the first line or improvising fluidly.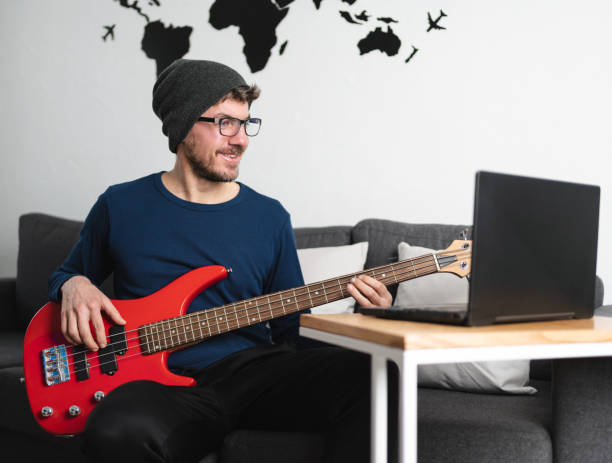 Journey through the rich tones of the banjo with instruction that's as eclectic as folk and bluegrass themselves. Your lessons will pluck at the heartstrings of creativity and technique.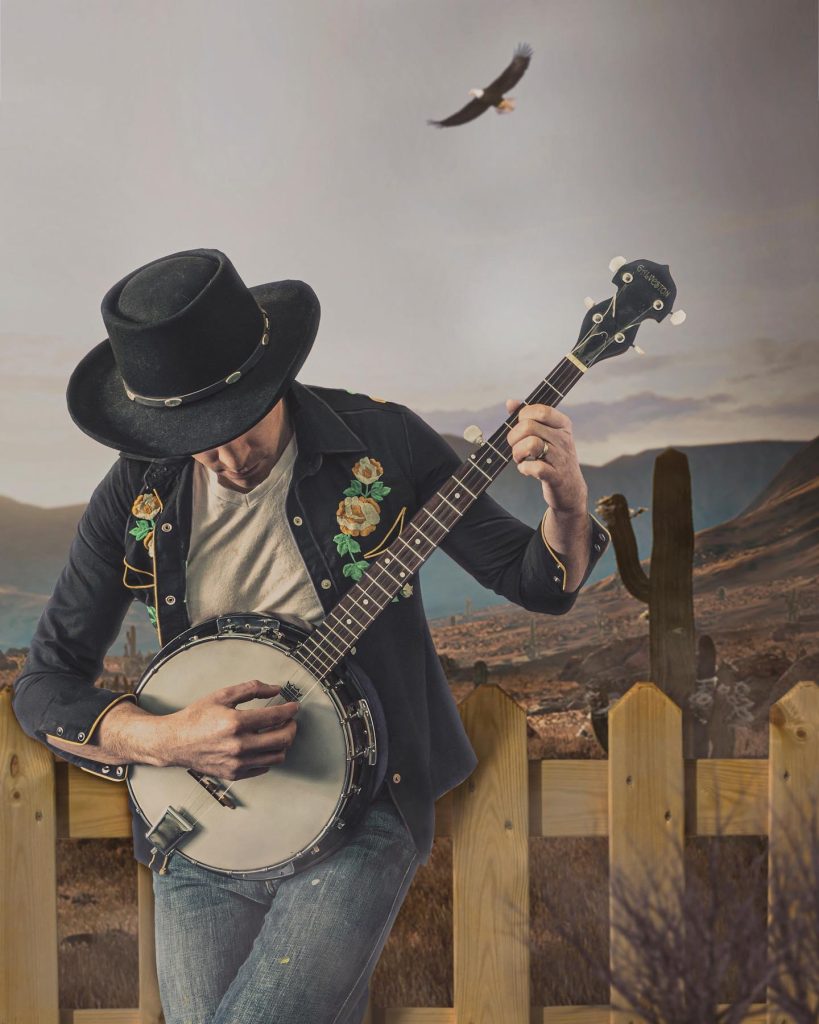 Advanced Studies in Musicianship
Ascend to new musical heights with advanced studies tailored to your aspirations. From jazz theory to intricate composition, hone your craft with expert guidance.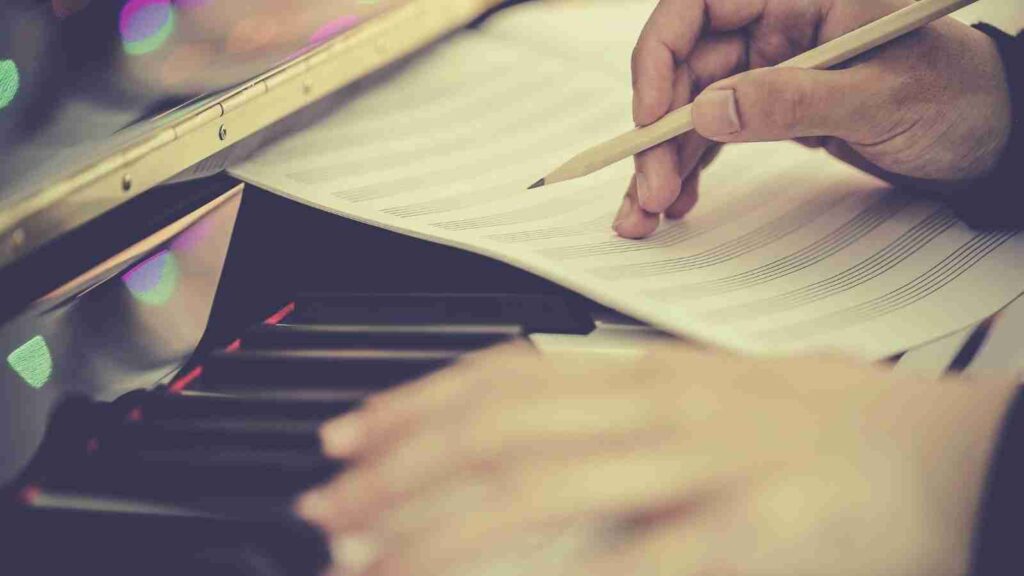 Register now and embrace a teaching experience that listens to your voice, adapts to your pace, and celebrates every milestone on your path to mastery. Let's make the music that's waiting in your heart a reality.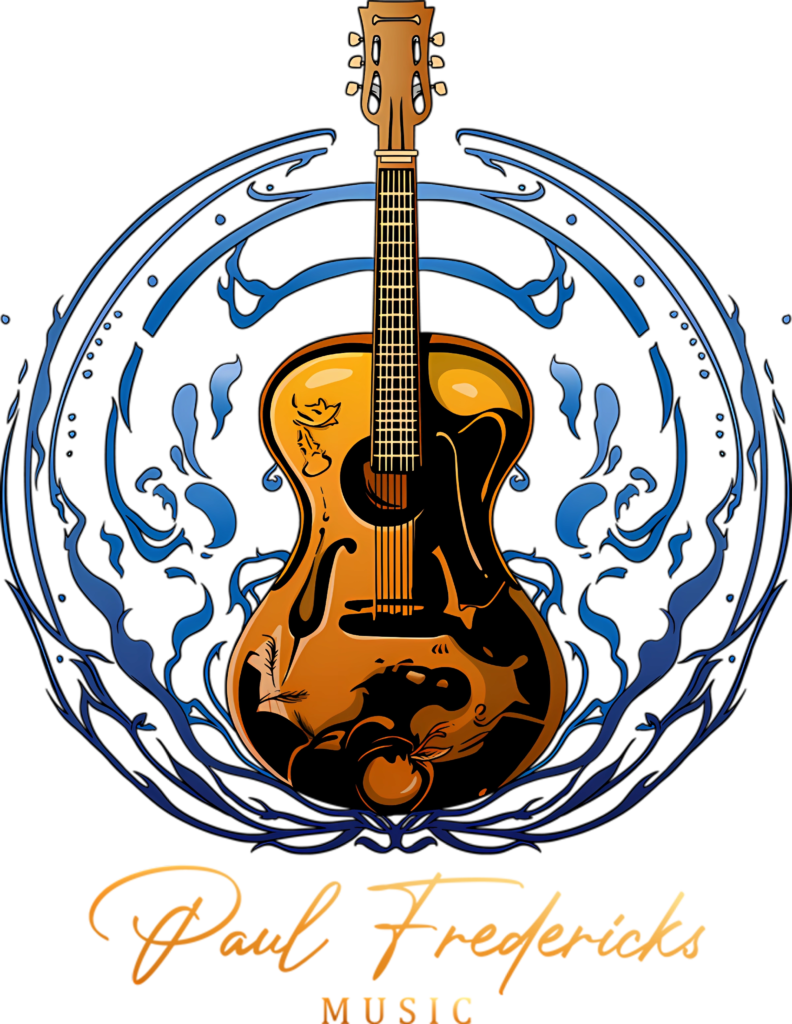 Personalized Music Lessons Tailored to Your Rhythm
Select the ideal rhythm for your music lessons with our customized options, each aligned with your personal ambitions and schedule.
Session Durations & Per-Lesson Pricing:
30 minutes: Intense focus on quick skill-building.

Bi-Weekly: $40 per lesson ($80 total)
Monthly: $37.50 per lesson ($150 total)
Quarterly: $33.75 per lesson ($405 total)



45 minutes: In-depth exploration of techniques.

Bi-Weekly: $60 per lesson ($120 total)
Monthly: $55 per lesson ($220 total)
Quarterly: $50 per lesson ($600 total)




60 minutes: Comprehensive coverage for significant progression.

Bi-Weekly: $80 per lesson ($160 total)
Monthly: $72.50 per lesson ($290 total)
Quarterly: $65 per lesson ($780 total)
Set the tempo for your learning with our adaptable lesson plans, crafted to fit your life and accelerate your musical growth.
Bi-Weekly Lessons: Ideal for those with a tight schedule.
Ideal for the busy bee with a tight schedule.
Slightly higher rate accommodates the premium of personalized scheduling.
Monthly Lessons: A harmonious routine for steady growth.
Consists of four sessions per month, one each week.
Regular learning intervals for consistent skill advancement.
Quarterly Lessons: A deep dive for the dedicated learner.
Twelve sessions over three months, with a 10% discount.
Best value for a long-term commitment to your musical voyage.
Embrace your love for music with a schedule that sings in harmony with your life.