Discover the rhythm of life with Paul Fredericks Music, where individualized instruction and a dedication to the craft harmonize to create an unparalleled learning experience.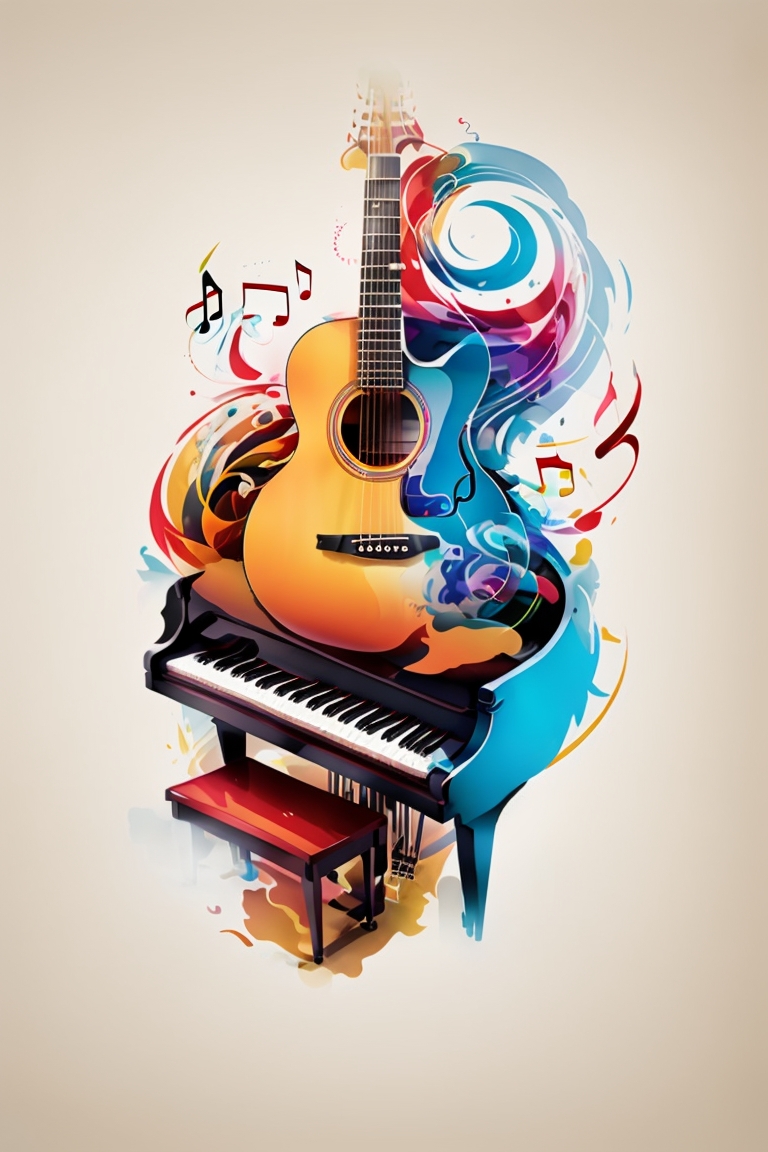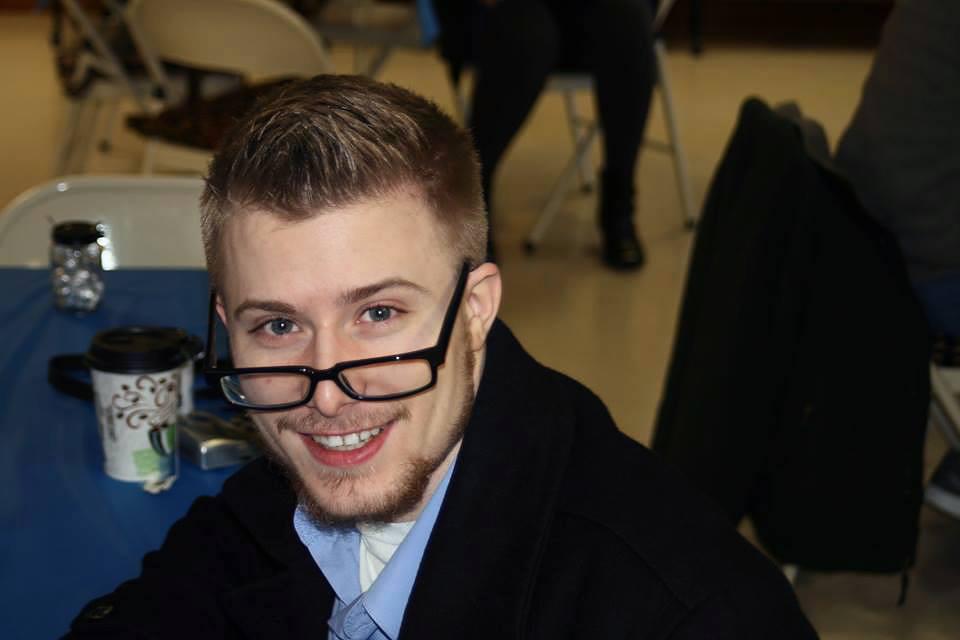 The Art of Musical Performance
Explore the depths of musical artistry with Paul Fredericks, a seasoned maestro in personalized instruction. With a rich tapestry of experience spanning over two decades, Paul offers a unique blend of traditional techniques and contemporary styles. His one-on-one sessions are tailored to carve out your full potential, ensuring that each note you play is an authentic expression of your individuality.
Elevate Your Skills with Personalized Music Classes
Strum your first chord and embark on a melodic quest with Guitar Fundamentals. Paul's expert guidance will ensure you master the essentials, setting the stage for your musical voyage.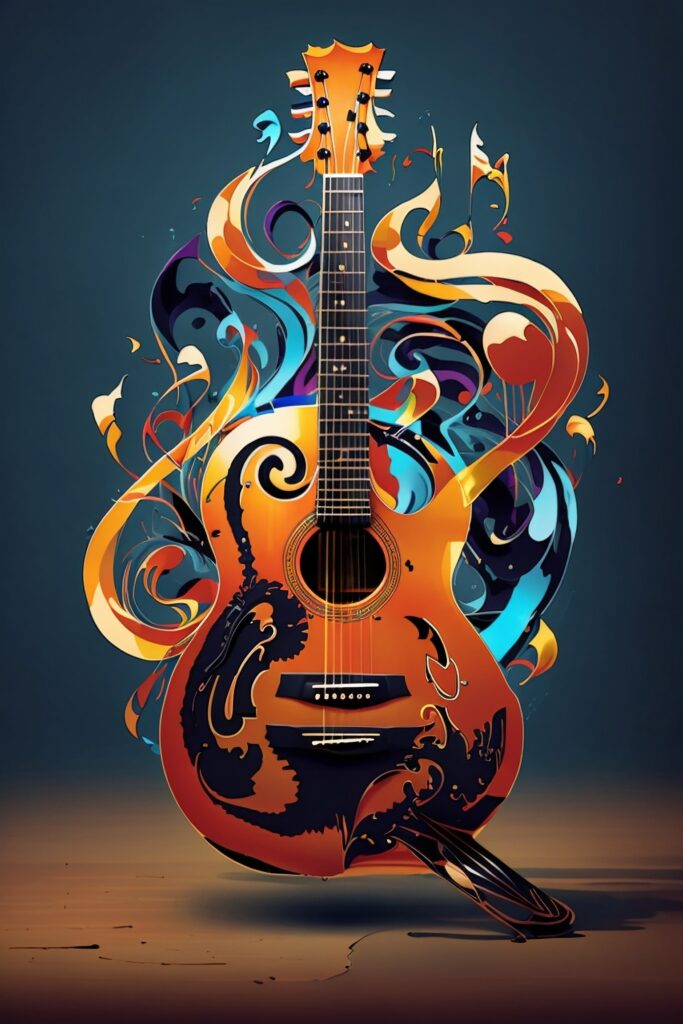 Unlock the secrets of the keys with Piano Mastery. Under Paul's tutelage, immerse yourself in the subtleties of harmony and melody, crafting a pianistic language that's uniquely yours.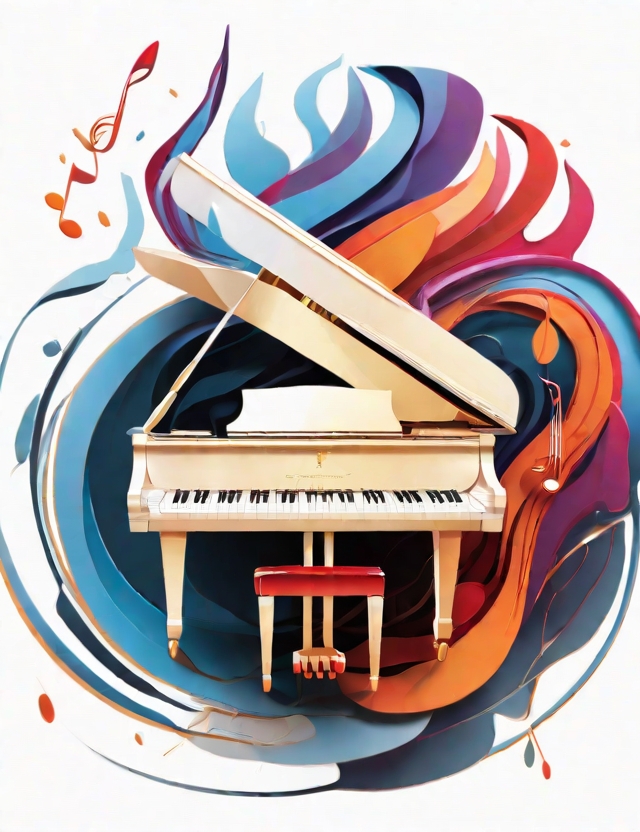 The learning process begins with a personalized approach, ensuring that each lesson is tailored to your unique goals and aspirations.
Paul's guidance extends beyond the classroom, providing you with tips, exercises, and support to enhance your practice sessions.
Embark on an all-encompassing journey with Paul Fredericks Music. Whether it's guitar, piano, drums, ukulele, or beyond, your quest for mastery is enriched with customized mentorship and immersive techniques that bring out the maestro in you.
Flexible Scheduling for Your Convenience
Life can be busy, but that shouldn't hinder your musical pursuits. Enjoy the convenience of flexible scheduling with in-home classes. Paul Fredericks Music brings the classroom to you, making it easier than ever to incorporate music into your daily routine.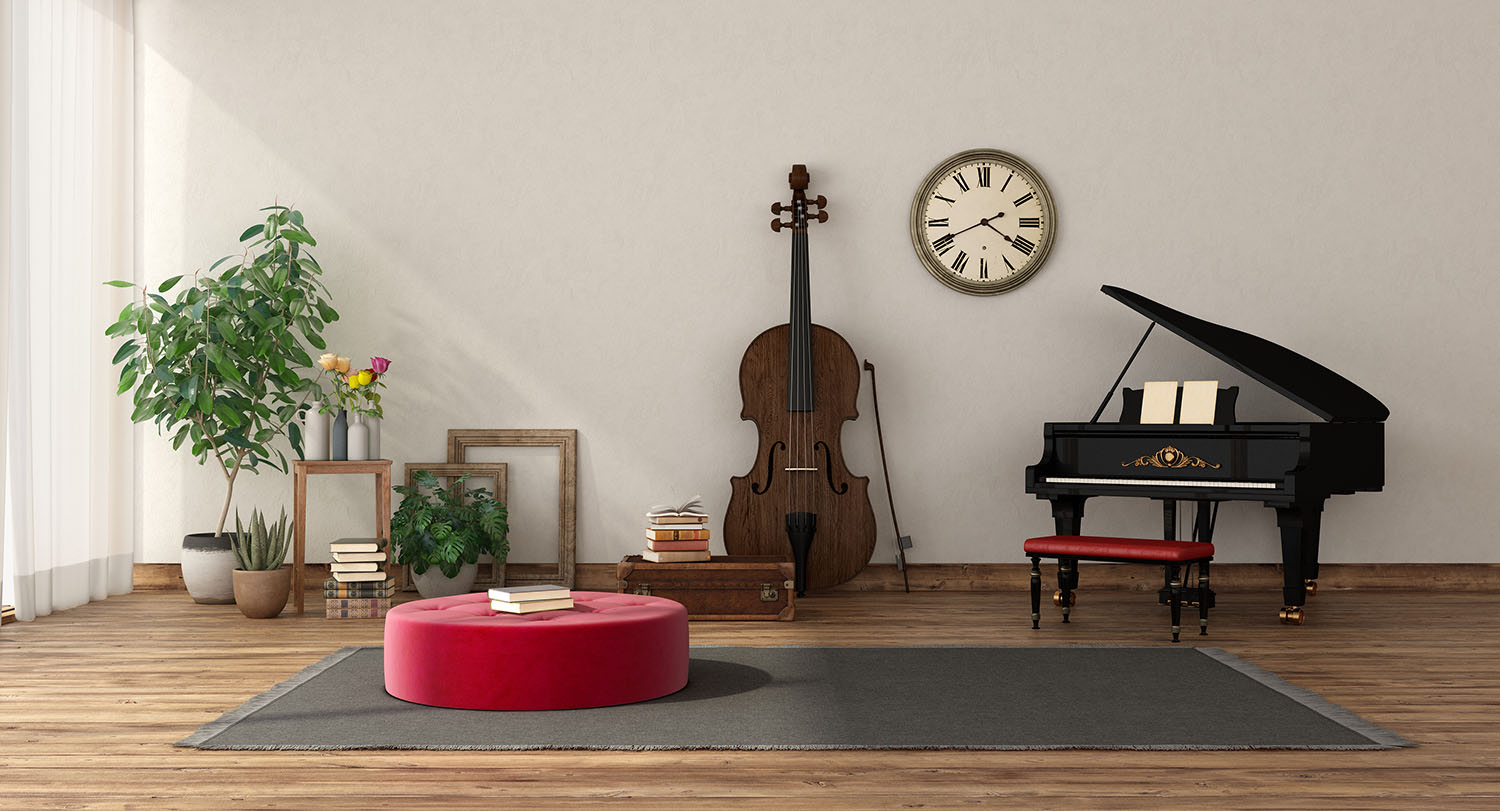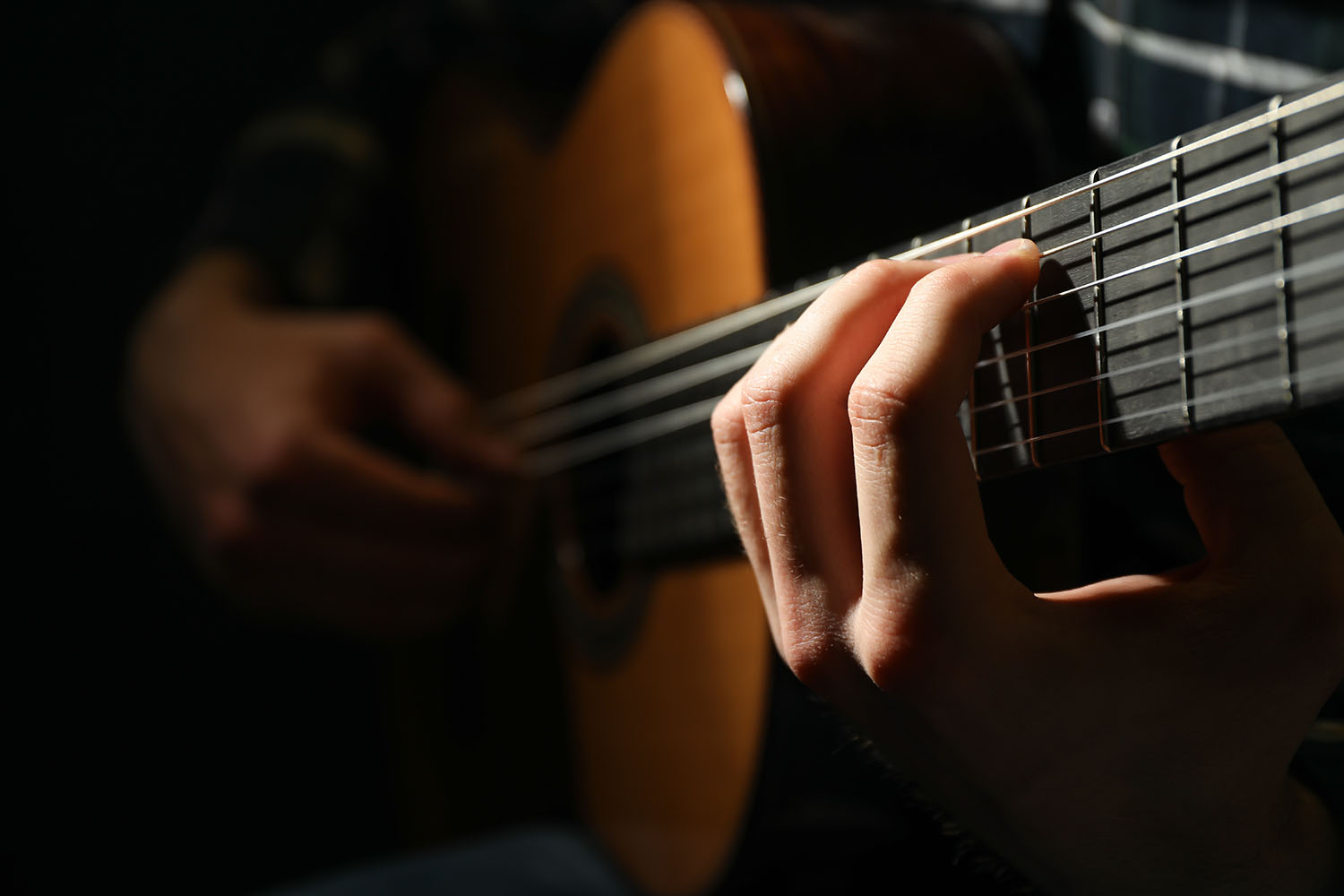 Ready to Elevate Your Musical Journey?
Embark on a musical adventure with Paul Fredericks Music and unlock the true potential of your musicality. Whether you're a beginner taking your first steps or an experienced musician seeking refinement, our personalized lessons cater to all skill levels.